Functional tattoos are used primarily for a purpose other than aesthetics. One such use is to tattoo Alzheimer patients with their name, so they may be easily identified if they go missing.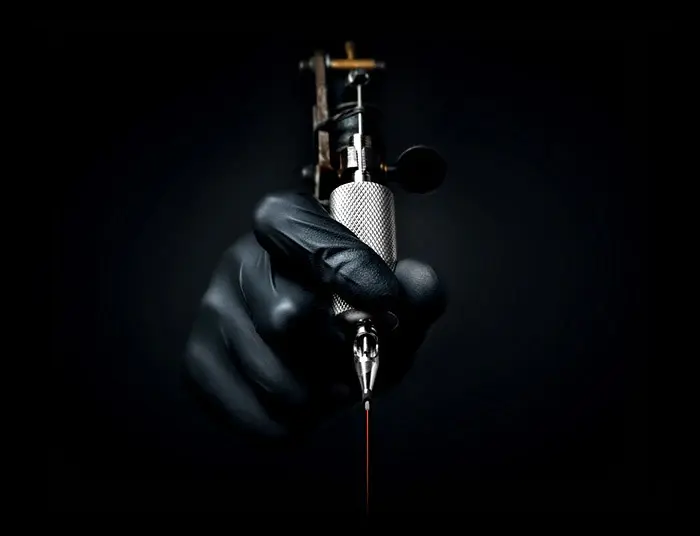 Avoid making any rash decisions.
If you're getting a tattoo because you're drunk or high, rebellious or your friends are goading you, then you're getting a tattoo for all the wrong reasons and the choice you make is likely to reflect this lack of forethought.
Consider where you want the tattoo.
This will have some influence on the design, especially if it's an intimate design. For any parts of your body that you show regularly (and that is a lot of body if you're a bikini or board shorts wearer), then that doesn't leave much space for intimate tattoos that you don't want your grandmother seeing.
Spend some time refining the design and choosing one that has meaning for you.
Do some research first. Head over to the library or a reputable tattoo parlor and look through tattoo design book
Try a rehearsal run of the tattoo.
Use henna to get a temporary version of the design. You won't be able to see different colors, or certain looks, but you will be able to judge the feeling of a tattoo. Henna lasts a week to a month.
Think about it a lot. When you are certain, wait some more just to make sure. Ultimately, a well chosen tattoo design can be a thing of beauty and a confidence enhancement. A poorly chosen one done on a whim can leave you unhappy for all time.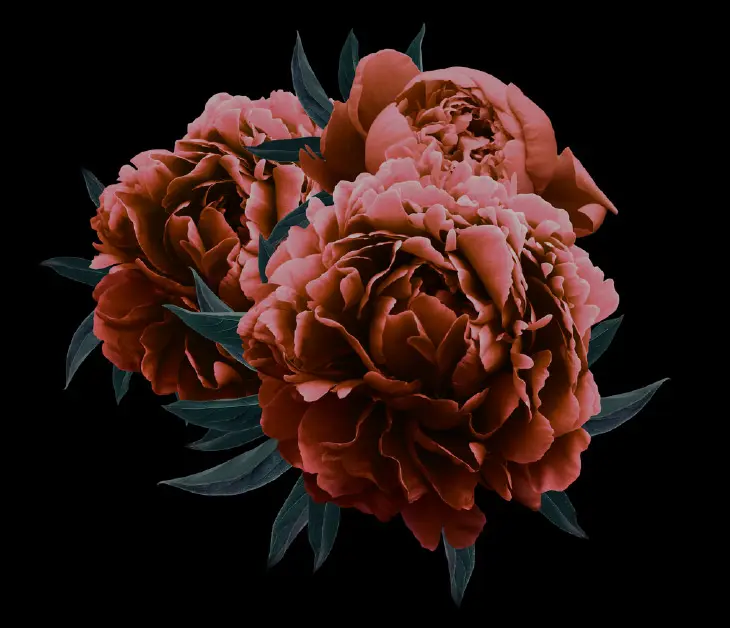 Weekdays
07:00am – 11:00pm
Weekends
9:00pm – 12:00pm
Telephone
+359 88 562 958
Colored
Traditional
Japanese
Realism
Watercolour
New School
Neo Traditional